This amazing timeline, from Creation to End of the 1000 Year Reign of Christ (or the Milennial Reign) takes us through Biblical Historical events and figures from "In the Beginning" and then with chronological precision, brings us to the Second Coming and a proposed timeline after this. This chart is from the Book - THE CHRISTIAN'S GUIDE TO THE BIBLE by Robert Nicholas (2015) and the chart is FREE for download if interested.
PLEASE CLICK HERE FOR THE FREE BIBLE TIMELINE FROM CREATION TO ETERNITY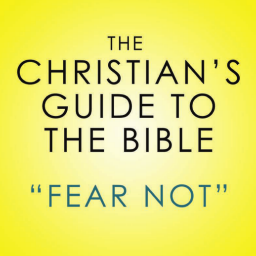 ABOUT "THE CHRISTIAN'S GUIDE TO THE BIBLE":
(Click here for more info.....)
"This book explains the intended purpose of the Bible. From scripture you will discover how God's original calendar is calculated and how He is using it to set His prophetic feasts that Jesus is fulfilling.
A complete Biblically based chronological time line from creation to the end of the age is included which is linked directly to our Gregorian calendar. You will discover the true understanding of the prophesies yet to be fulfilled as well as explaining ones that have gone before.....
click here to read more and purchase the paperback version.